Summer School Venue
City of Brno
Brno is the largest city of Moravia and an important tourist centre for all who want to explore the natural and cultural beauties of the South-Moravian region. The city is surrounded by beautiful mixed forests that offer many opportunities for tourism and cycling. Today Brno is a seat of universities and important judiciary institutions. It offers many possibilities of cultural enjoyment in its numerous theatres, museums, cinemas and clubs.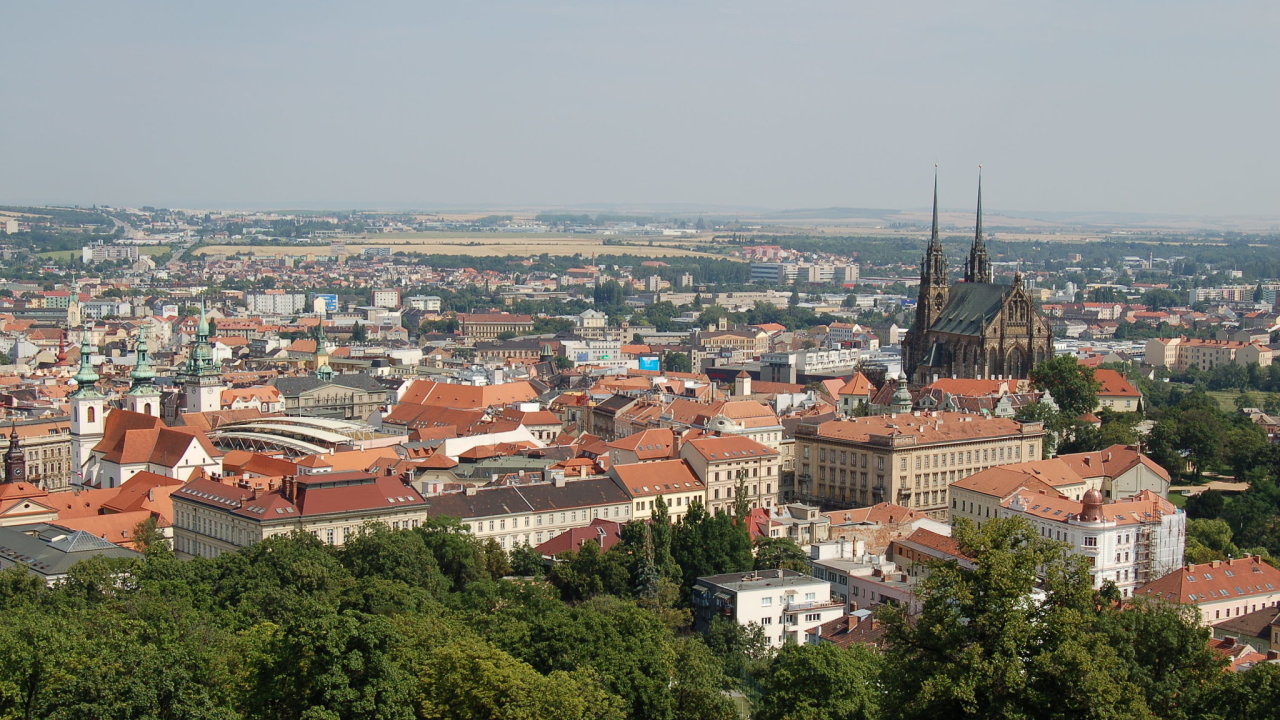 Faculty of Science
The Faculty of Science at Masaryk University provides higher education in the scientific fields of Mathematics, Physics, Chemistry, Biology, and Earth Sciences. There are 127 accredited fields of study in Bachelor's, Master's, and Doctoral degree programs, designed to educate specialized researchers in the sciences, and future secondary school teachers.
Intensive practical activity in the sciences is one of the faculty's main priorities. This is the foundation for the high standard of education that has made it the most productive faculty at the university over the years.
Academic activity is supported by technical facilities at the individual departments, which are of top international quality in many cases. Cooperation between Czech and foreign research centres is strongly emphasized. The main goals of basic research are to acquire knowledge and learn procedures and techniques that can be used in this country and elsewhere in applied research and development.
At present, there are nearly 3000 students studying at the faculty, along with about 250 academic employees who also take part in research work.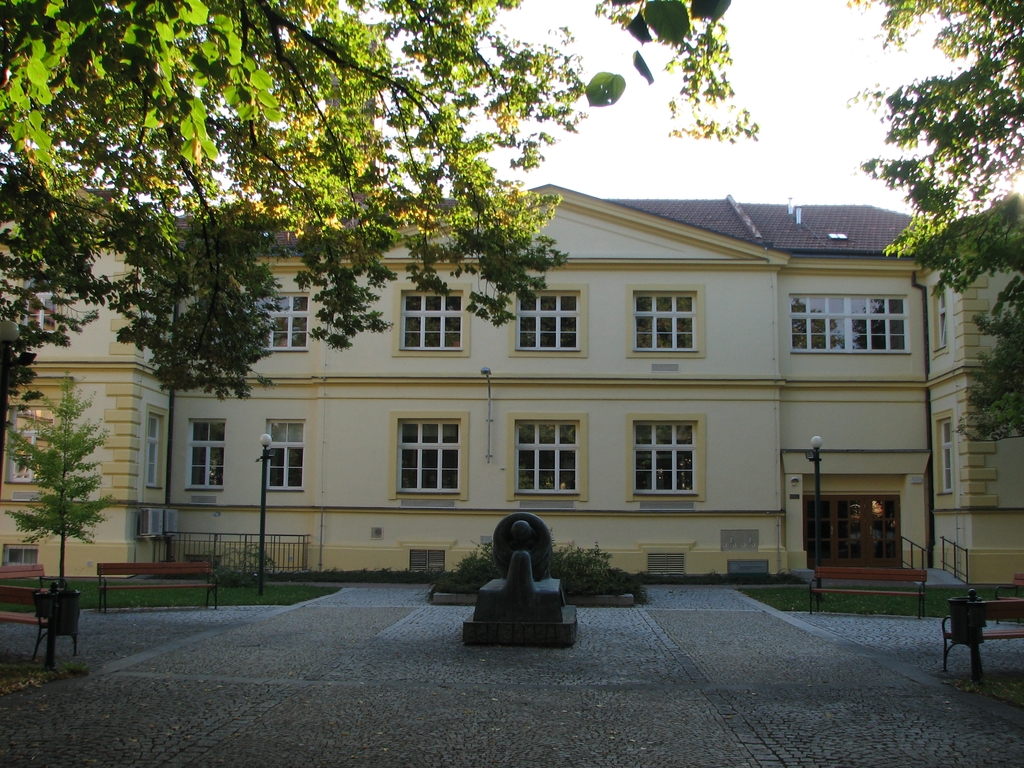 The summer school will held in buildings 12 and 17.